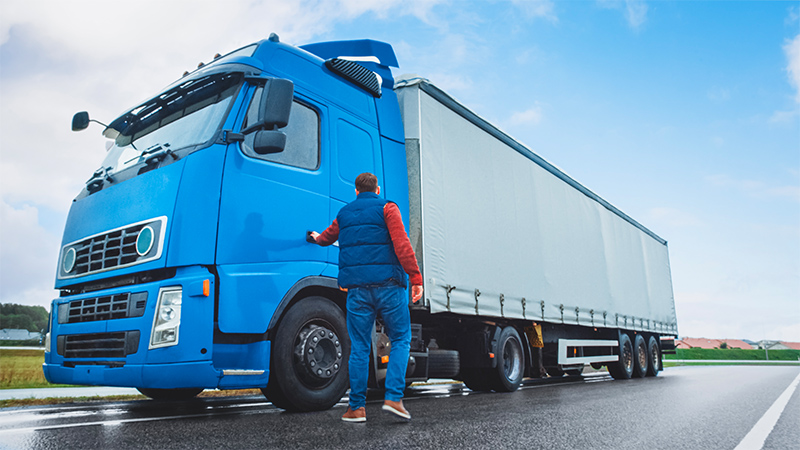 5 Reasons To Use a Long Distance Moving Company
There are many things to think about when you are moving house. Moving home can be up there with some of the most stressful times in a person's life. You fear the unknown and the complete upheaval of your life across the country. You may have decided that renting your own truck to move your home contents cross-country makes the most financial and logistical sense, but these five reasons why using long-distance movers from Ottawa are worth considering.
1. Driving a Large Unfamiliar Vehicle
Most people do not have any experience in driving an oversized vehicle and it can be a huge mistake to assume you will know how. Driving without knowledge of road positioning and blind spots in a larger vehicle is a hazard to yourself and other road users. As it is a long-distance you will be driving, you may already be stressed about navigation, so you do not want to be on edge for hours in a rented vehicle, worried about damage.
2. Damage to Belongings
Long-distance movers in Ottawa have the experience of handling bulky items and boxes, and loading and unloading in the most efficient and safe way to avoid damaging clients' belongings. You may think that your belongings are in safer hands with you, but stacking incorrectly can mean huge breakage during the long transit time.
3. Liability
Again, with damage in mind, you are solely responsible for the safe movement of your precious items to their new destination if you alone are packing, hauling and delivering them. You will not receive any compensation from the truck rental should damage occur. Hiring long-distance movers in Ottawa would mean you are covered for any breakage that might potentially happen when your items are under their care.
4. Physical Labor
You may underestimate quite how strenuous the entire process of packing, loading, driving, unloading and unpacking may be. Mentally, trying to remember the checklist of everything that a huge home move entails is very draining, with the physical aspect adding even more stress. It is easy to cause yourself quite a bad injury when maneuvering and lifting heavy items without the right equipment, training and manpower. Long-distance moving companies are equipped to do all of this with minimal risk.
5. Long Distance Movers in Ottawa Will Take Less Time
Ottawa long-distance moving teams can move your items quickly compared to how long it would take you to do it alone. A team of experienced movers would get the job done in a day or two, whilst doing it alone could take weeks or months. You will have time for the more important things, like getting your mail redirected and closing your accounts, as well as more fun social activities, like hosting a leaving party to say goodbye to your neighbors and friends.
Why You Should Consider Using a Moving Company
These five reasons to use long-distance movers from Ottawa may not have been on your radar until now, but are food for thought when planning out your relocation. You could save yourself time, upset and stress by using a long-distance crew. You would be ensuring that you and your loved ones are arriving at your new home happy and healthy, ready to delve into the excitement of getting to know your new surroundings and make new memories.