Ottawa Long Distance Moving Company | Lloyd Empires Moving & Delivery
Planning on moving away from the fair city of Ottawa, ON? Perhaps you've gotten a job offer elsewhere, want to move closer to family, or just need a change of scenery.
Whatever the case, Lloyd Empires Moving & Delivery can help make your moving experience hassle-free. We're Ottawa based, but we will consider long distance moves greater than 160km from the city. Don't worry about choosing a moving company that doesn't respect you or your possessions; choose one with a reputation for professionalism in all its operations. The professionals at Lloyd Empires Moving & Delivery will make sure everything is done to a high standard with timeliness in mind.
Reasons to Consider a Professional Long Distance Mover
Moving to a new city or province can be exciting, albeit more than a little stressful. While you may be tempted to forego moving on your own, there are many good reasons to consider a professional long distance mover like Lloyd Empires, including:
Less Wear on Your Vehicles
Transporting all of your belongings, often in numerous trips, can wreak havoc on your vehicle. However, the extra wear and tear on your car is unnecessary when you have experienced long distance movers on your side. You won't need to worry about damaging your interior or nicking your paint job.
No Equipment Rentals
Our movers come equipped with everything needed for your move. You won't have to worry about renting or returning a dolly, floor runners, or anything else.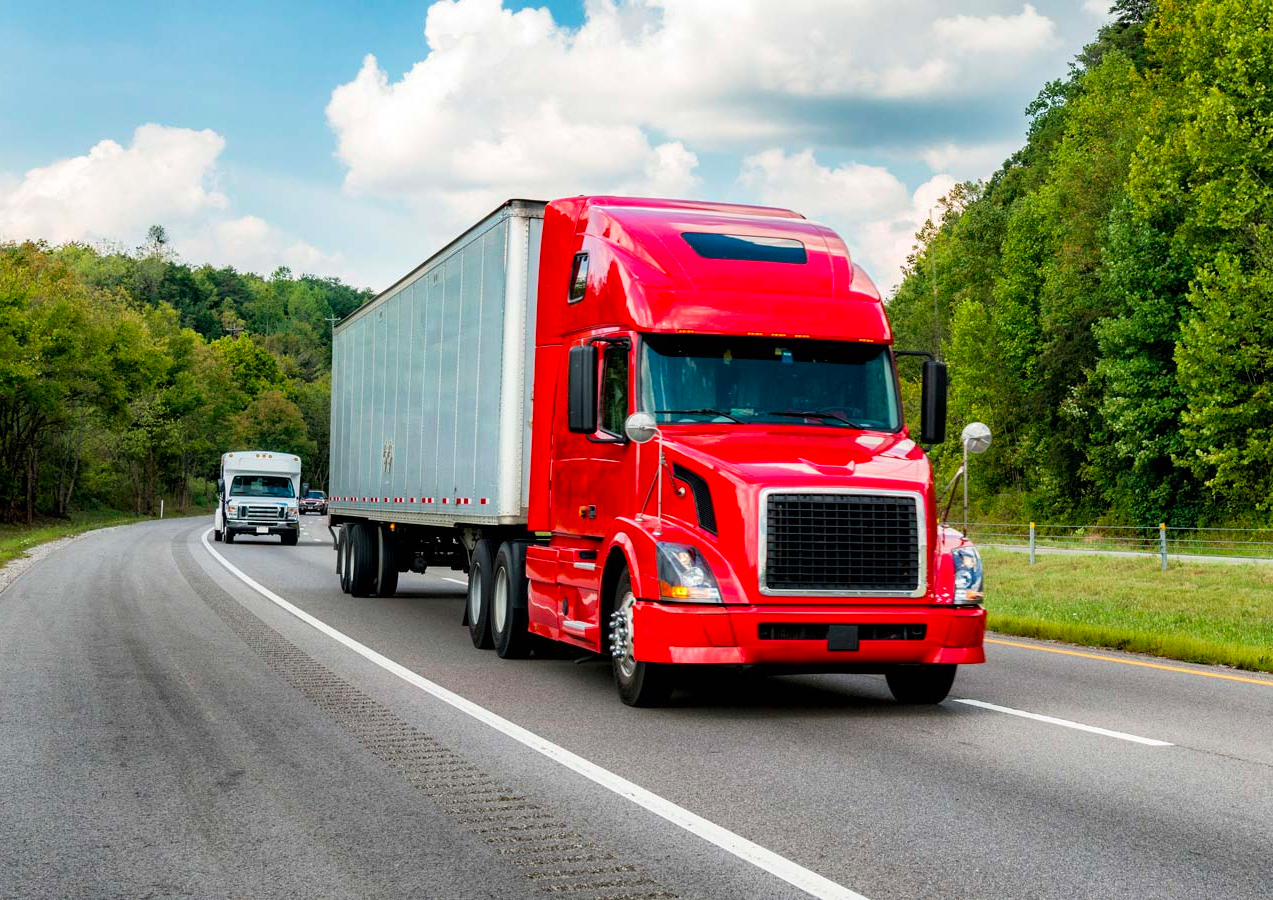 ---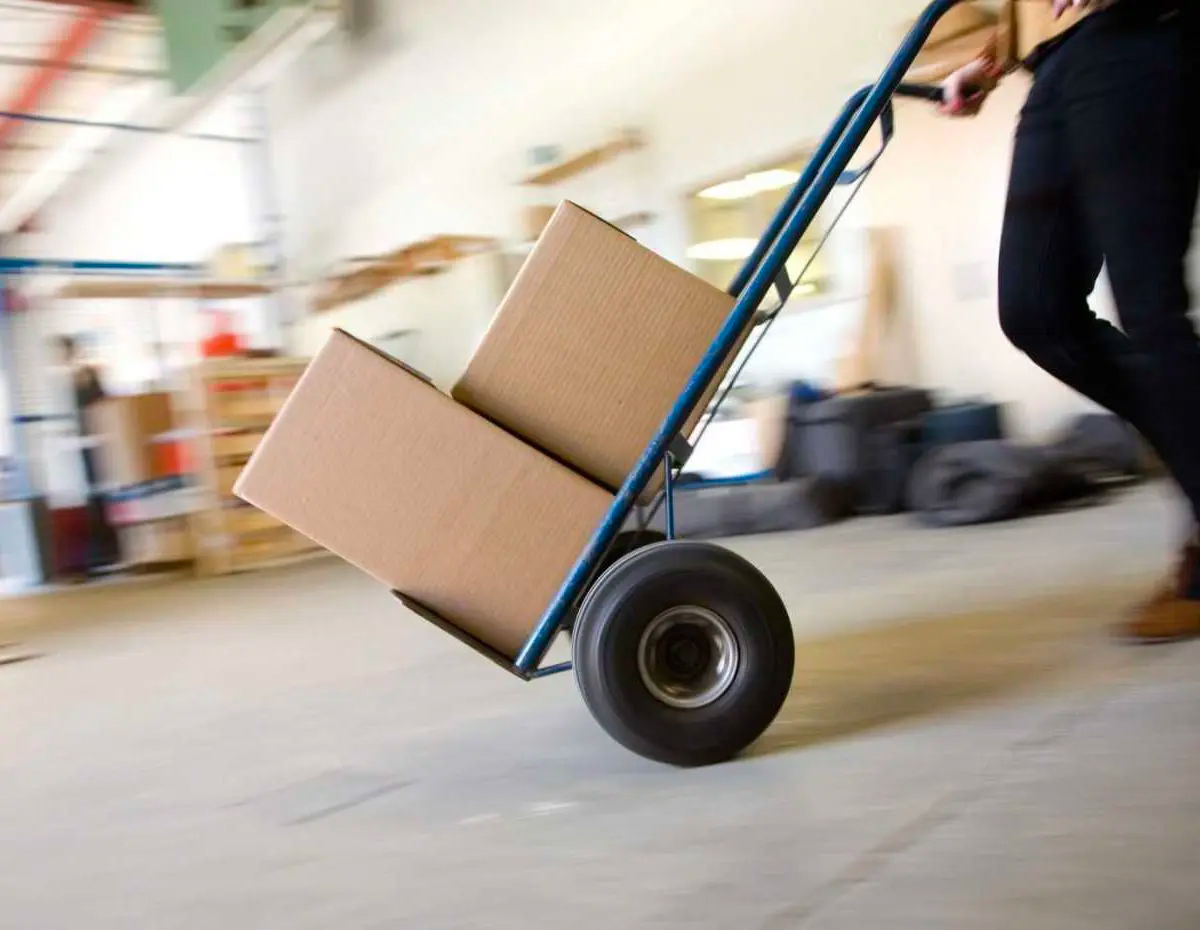 Quality Service from Long Distance Movers in Ottawa
If you've ever needed to pack up your whole life and move, you know that moving happens in several phases: packing, loading, transport, and delivery. Completing all of these phases by yourself is a significant undertaking that no one should have to attempt alone. Fortunately, Lloyd Empires Moving & Delivery is with you every step of the way. We help with the initial packing, loading our trucks, transporting your belongings across Canada, and finally, unloading it all at your new home-sweet-home. We'll even help you unpack boxes upon boxes of your things, so you can get started furnishing your new home right away. Our long distance movers in Ottawa strive to streamline the process as much as possible; simply let us know how we can help!
---
Serving Ottawa One Move at a Time
The team at Lloyd Empires Moving & Delivery prides itself on premier client service. No matter how many movers you need or the scope of your move, we promise that we'll always act with professionalism and the utmost respect for your belongings. Our clients rave about our excellent service record in their testimonials. Don't settle for long distance movers who don't care about you or your belongings; choose one that will get everything to your new home safely.
Help Packing/Unpacking
If you could use some extra hands on deck, we provide professional packing services. Less time spent packing means you have more time to focus on what else needs to be done before your moving day, whether it's hunting for a new job or school or preparing to say goodbye to your neighbors, friends, and family.
No Strain
Loading and unloading trailers and vehicles is physically strenuous, to say the least. Lifting heavy boxes is painful in the moment and can have serious health consequences in the future. Our long distance movers are here to do all the heavy lifting, so you don't have to!
Plan Your Long Distance Move from Ottawa, ON Today
Ready to schedule your move with Lloyd Empires Moving & Delivery? Be sure to take advantage of our free estimates for a reliable quote on how much your moving day will cost. Our long distance movers work to offer a moving experience unparalleled by other Ottawa, ON moving companies, from beginning to end. Whether you need help packing and unpacking or you only need prompt transportation, we're here to address your needs. Contact Lloyd Empires Moving & Delivery today to find out how we can help streamline your long distance move.
Affordability
Although many potential clients are wary about the cost of hiring long distance movers in Ottawa, ON, it's actually quite affordable. At Lloyd Empires Moving & Delivery, we do everything in our power to keep costs low. Moreover, trusting a professional with moving from the outset reduces the risk of costly damage while loading or in transit.
Efficiency
Our long distance movers have moving down to a science. We know exactly what it takes to arrive on schedule and plan accordingly. We're also experienced with handling bulky and fragile items to ensure the safety of your personal belongings during the move.
Frequently Asked Questions
How much does it cost to move out of Ottawa?
A| This will all depend on where you are moving to and how large your move is.  Are you moving out of a large single family home or a small apartment?  Always gets multiple quotes from reputable Ottawa Long Distance Moving Companies and compare.
Are Long Distance Movers Worth it?
A| Long Distance Movers in Ottawa are 100% worth it.  Moving long distance is a big ordeal with many moving parts.  Hire a moving company that has performed many long distance moves in their time.  Always get more then 1 quote and look at reviews.