Skip to Content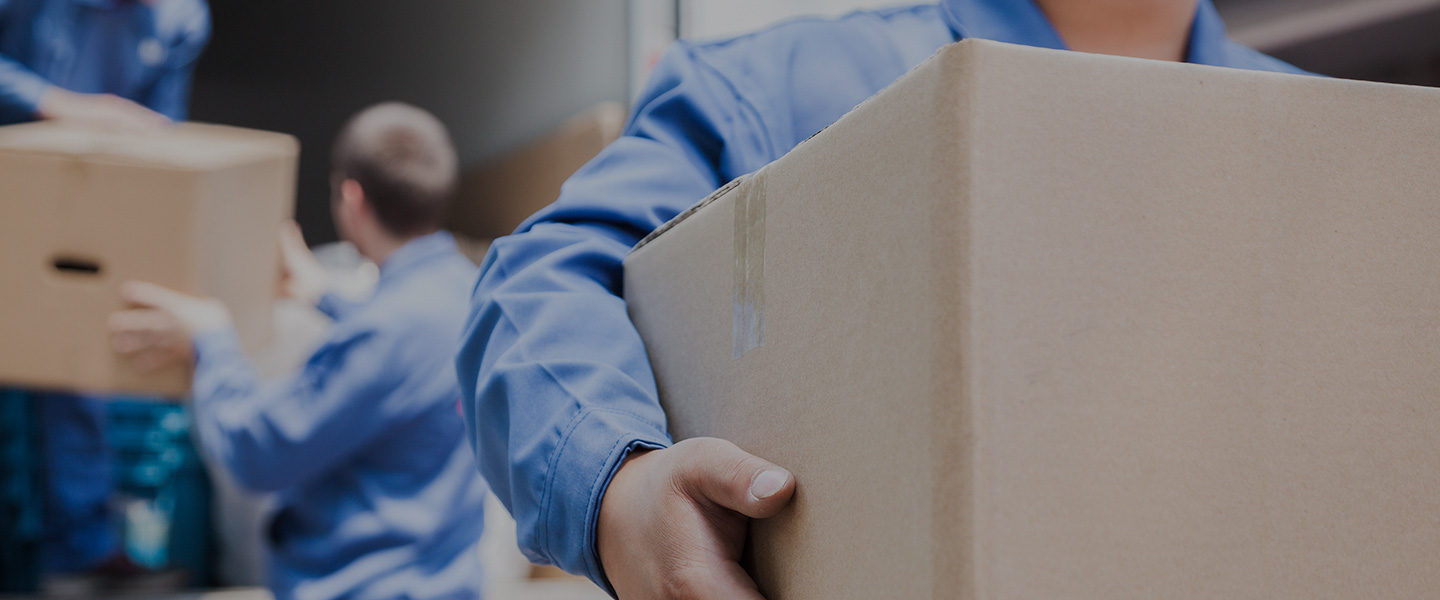 Ottawa's Trusted Local
& Long Distance Movers
A Fully Licensed and Insured Moving Company in Ottawa
There's no denying that moving is among the most stressful events in life. However, hiring a moving company can help alleviate many of your worries. Lloyd Empires Moving & Delivery is a fully licensed and insured Ottawa-based moving company offering a wide variety of moving services for your peace of mind. Specializing in professional moving, home delivery, and packing services, our movers are available for both local and long distance moves. No matter your specific moving needs, we always exceed our clients' expectations with a smile. Relax, and let us do all the heavy lifting on your moving day!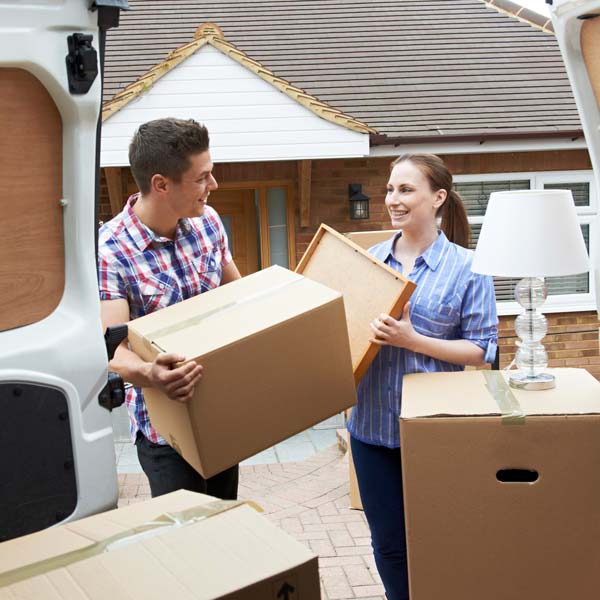 Reasons to Choose Lloyd Empires
The best move you'll ever make is calling the moving experts at Lloyd Empires Moving & Delivery. Here are but a few of the many reasons why you should feel comfortable choosing our Ottawa movers:
Responsible, professional, and experienced movers
Excellent communication skills to ensure a stress-free move
Exceptional customer service with a smile
Call Lloyd Empires for the Relocation Service You Deserve
Lloyd Empires Moving & Delivery is currently expanding our moving empire with many options to offer our growing client base. Don't hesitate to call or connect via email to get the information that you require. Whether it be the assistance of a single mover for home deliveries in the Ottawa area or numerous movers and a truck to go the distance, we're here for all your local and long distance relocations. The best move you can make is letting Lloyd Empires provide you with the relocation service you deserve.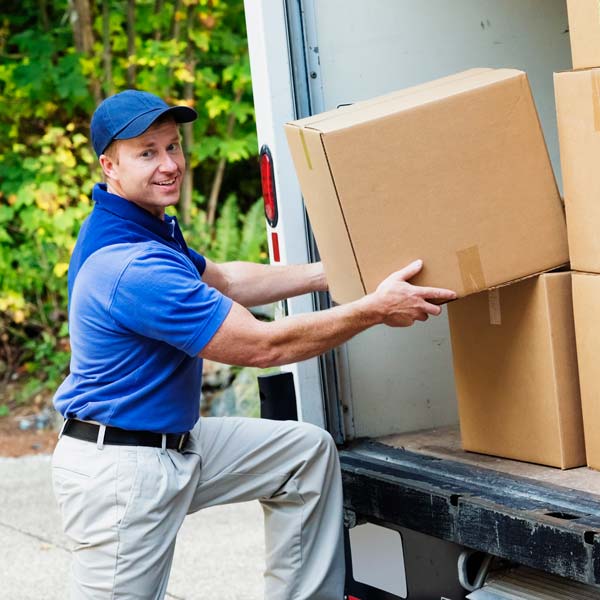 About Us
Our professionalism and high standards should give you full confidence.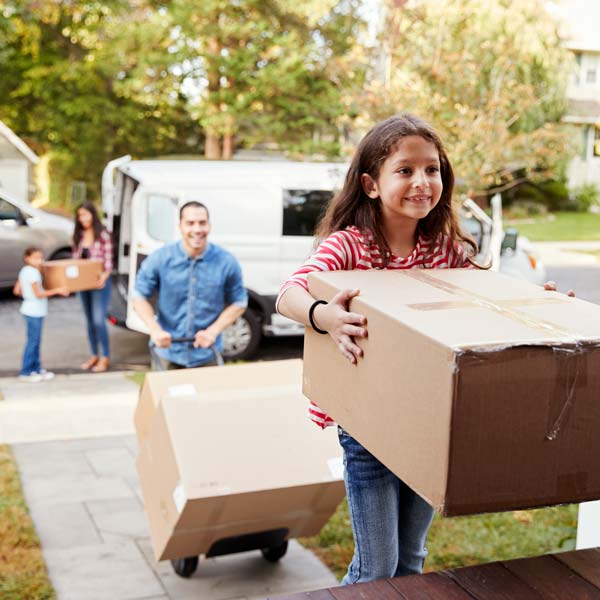 Reviews
Lloyd Empires has a lengthy history of exceeding clients' expectations with a smile.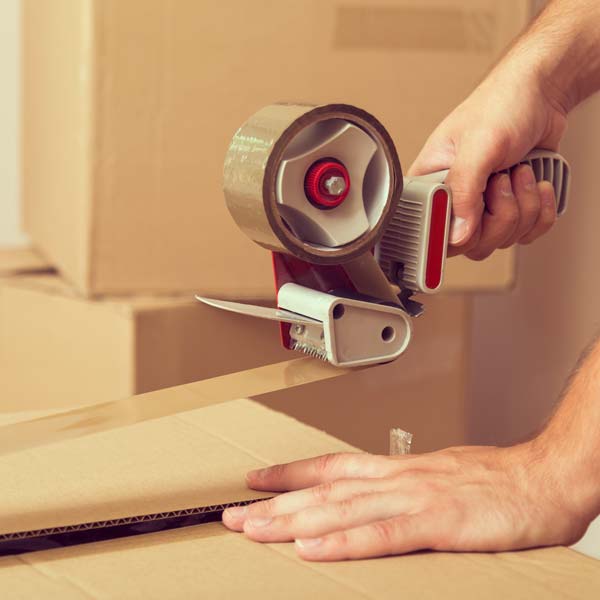 FAQ
Have questions about how our
moving services work?
Lloyd Empires Moving & Delivery
Address:
110B – 2750 Sheffield Rd. Ottawa, ON K1B 3V9
Business Phone:
613-875-6999
Hours of Operation:
Monday: 8:00 AM – 5:00 PM
Tuesday: 8:00 AM – 5:00 PM
Wednesday: 8:00 AM – 5:00 PM
Thursday: 8:00 AM – 5:00 PM
Friday: 8:00 AM – 5:00 PM
Saturday: 8:00 AM – 5:00 PM
Sunday: Closed