Skip to Content
Helpful Hints from Ottawa's Lloyd Empires
Moving & Delivery
Moving can be overwhelming, especially when you don't know where to begin! The more prepared you are come moving day, the more efficiently your move can be completed. Lloyd Empires Moving & Delivery will always call you to confirm the details of your move prior to moving day.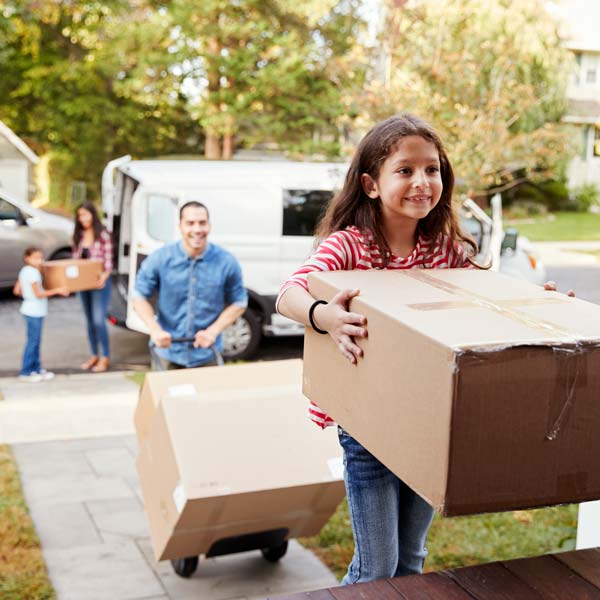 How to Ensure Your Move's Completed as Effectively as Possible
Here are some helpful moving tips from Ottawa's Lloyd Empires that will help complete your move with ease and effectiveness:
If you have items or furniture that needs to be disassembled prior to moving, don't stress. We can take care of it for you!
Boxes designed for moving will help maximize efficiency.
Packing all items that will fit into boxes reduces the amount of time required to complete your relocation.
During winter months, having steps and pathways cleared and salted prior to the movers' arrival saves our clients' time.
Having pets clear of the access routes is greatly appreciated.
If desired, you can label items not to be moved to avoid any confusion.
Our movers can supply customary wardrobe boxes at your request.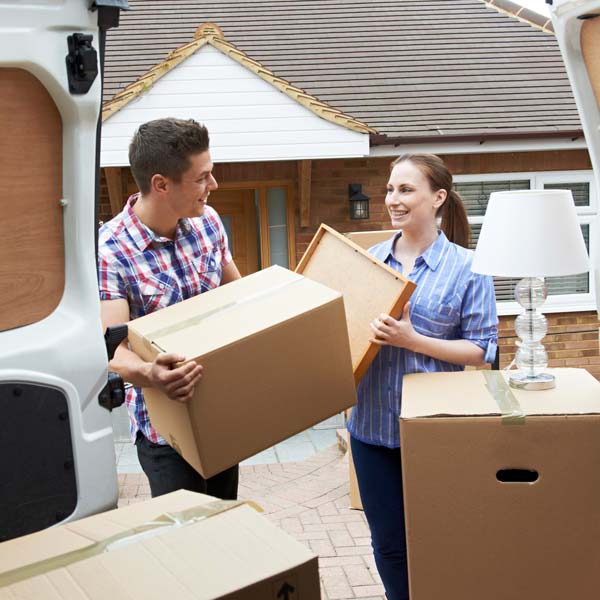 Checklist: What You Need to Do Before Your Moving Day Arrives
Prior to your movers' arrival, this checklist will
assist you in your moving preparations:
Update mailing addresses and notify your utility companies
Confirm elevator reservations (if applicable)
Special attention is required for ensuring mirrors and pictures are properly cared for (picture boxes are recommended)
Ensure all boxes are taped and ready to move
Try not to clutter access routes in your residence
Moving? Contact Us Today For Your Free Estimate!