Moving Soon? Lloyd Empires Moving & Delivery Helps You Plan
Whether you're moving houses because of a new job offer, a shorter commute, or an entirely different reason, there's no getting around that moving is stressful.
However, you can minimize your stress throughout the moving process by formulating a plan early. An Ottawa moving company with years of experience, Lloyd Empires Moving & Delivery is here to help. We know that even the planning process can be strenuous and even confusing, and we want to make it as easy as possible for our clients. Follow our guide to creating a smooth plan for your local or long distance move or reach out to us for help.
---
Spend Time Researching Moving Companies in Ottawa, ON
The first step to planning your move is researching potential moving companies like Lloyd Empires Moving & Delivery. There are several moving companies in Ottawa, ON and the surrounding area, and you'll want to be sure you're choosing the best one. Ask your family, friends, and acquaintances for any recommendations, as their experiences are likely to be relatively trustworthy. Browse review websites like HomeStars for customer testimonials. Your best-bet companies are those with mostly positive reviews and several years of experience. Make sure the local movers you select offer all the services you need.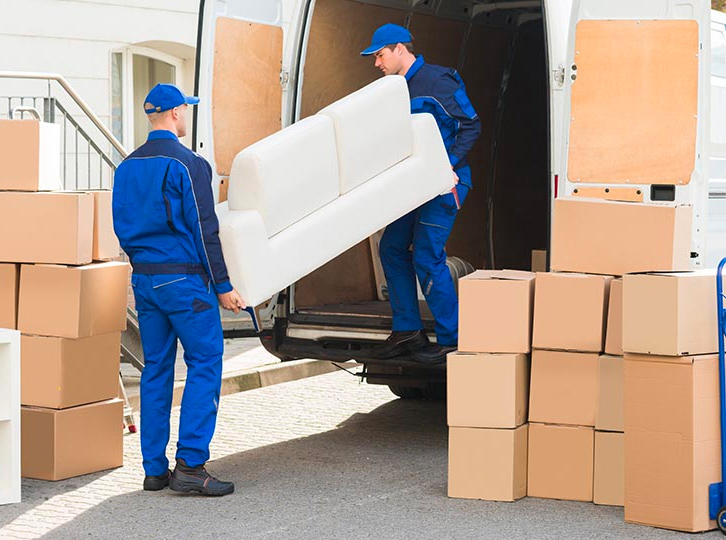 ---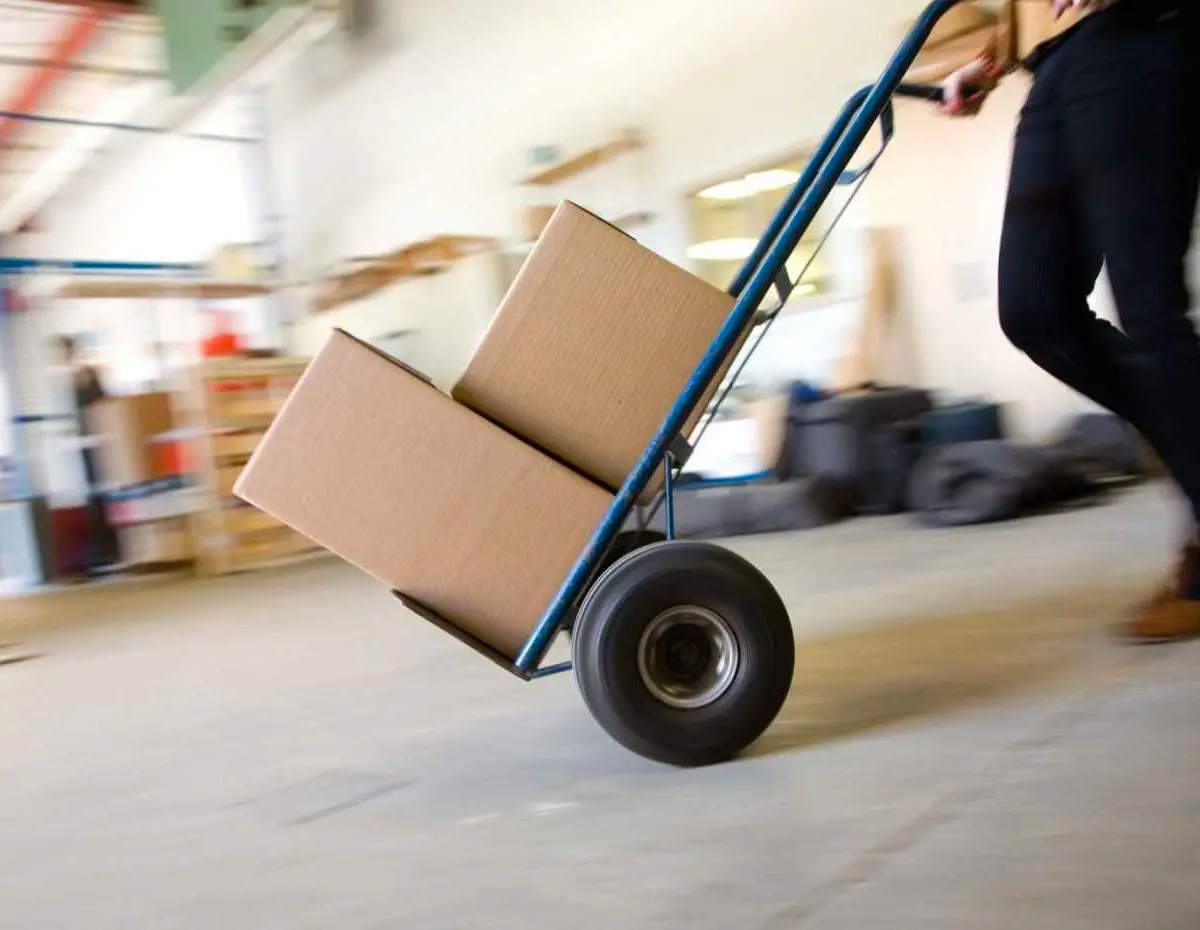 Shop Around for Ottawa Moving Estimates from Reputable Companies
Once you've narrowed down your options to just a few moving companies, request a free estimate from the finalists. Most moving companies will send a representative to your home for a no-obligation in-home quote. You'll be able to show them how much you need moved and any complications that might make the moving process harder, like small spaces. They should be able to provide you with a reliable estimate. Lloyd Empires Moving & Delivery always offers free, no-obligation estimates to all of our prospective clients. Schedule an in-home consultation if you're interested in our moving services.
---
Decide Between DIY and Ottawa Expert Packing Services
By now, you've decided on trustworthy local movers like Lloyd Empires Moving & Delivery. Next, you'll need to start thinking about packing. You can attempt to pack everything up yourself or hire expert packing services from Ottawa local and long distance movers. At Lloyd Empires Moving & Delivery, we offer comprehensive services that include all packing supplies like boxes, tape, and bubble wrap. During this planning phase, it's also a good idea to downsize as much as you can. There's no reason to pack things that just cause clutter, and you can donate unwanted items or sell them for extra cash. Keep in mind that local and long distance movers also have a list of items that they can't transport, such as food or chemicals.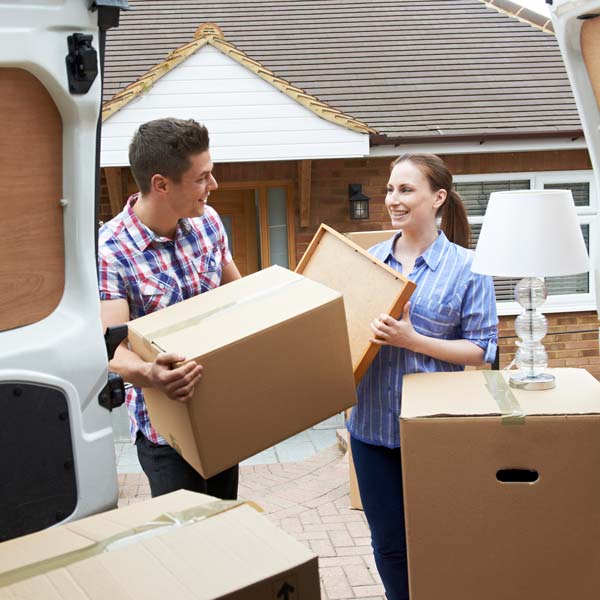 ---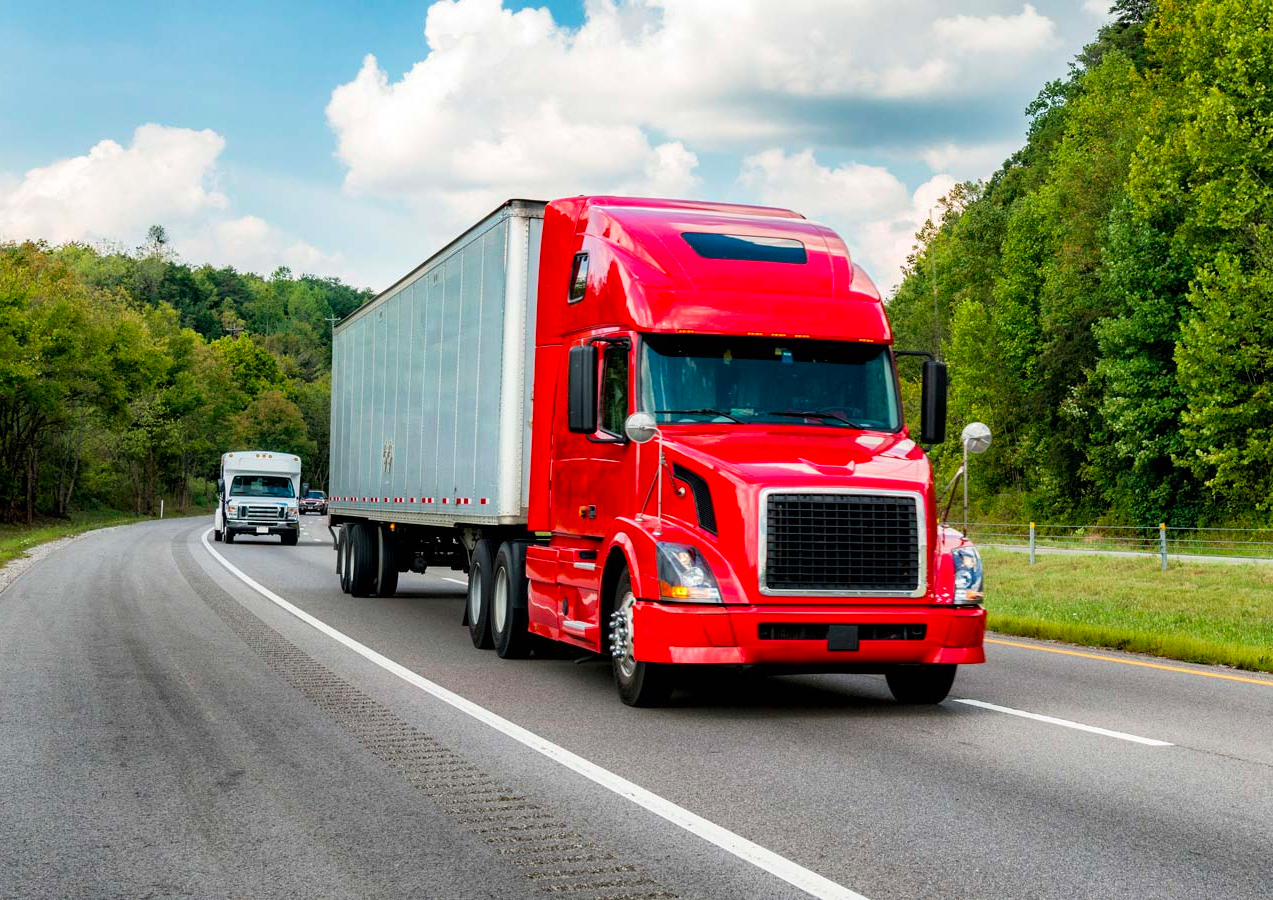 Estimate How Much Space You Need in the Moving Truck
Now that you have a better idea of just how much you want to transport, communicate with your Ottawa moving company on how much space you'll need inside a truck. Lloyd Empires Moving & Delivery has trucks for long distance and local moves in three sizes: 18', 24', and 26'. If you need more than one truck to complete your home delivery, just let us know six to eight weeks in advance. While three movers is the most common team size, we're able to accommodate moves needing a team as large as six people.
---
Prepare for the Worst with Insurance Coverage
Protecting your belongings is of the highest importance to Lloyd Empires Moving & Delivery. The items we transport are rarely damaged, but it's always best to be prepared in the event of an accident. The basic cost of insurance is included in our pricing. We charge the Canadian industry standard for this insurance, $0.60 per pound being transported. If you'd like additional coverage, you're always welcome to purchase extra. Regardless of how trustworthy a company is, accidents aren't always avoidable.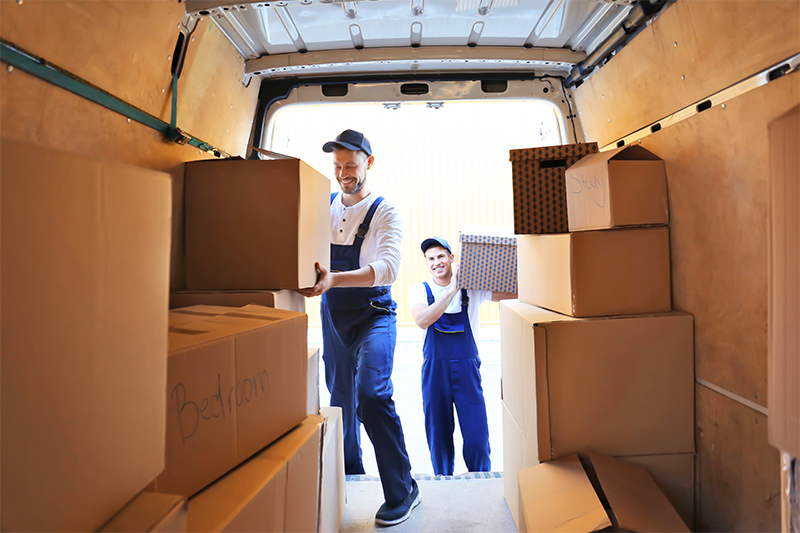 ---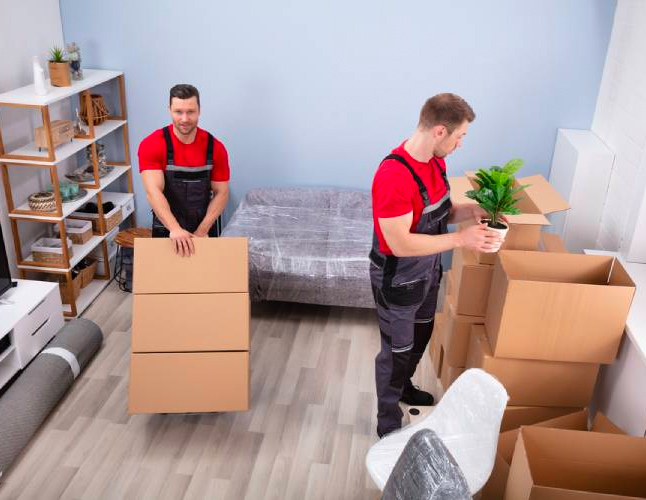 Plan Your Move and More with Our Ottawa Moving Company
At Lloyd Empires Moving & Delivery, we want your move to or from Ottawa, ON to go as smoothly as possible. That's why our Ottawa moving company offers a slew of services, including long distance moves, packing, and home delivery. We'll take care of everything, down to unpacking everything in your new home. Perhaps you're happy with the home you're in, but you need a reliable commercial shipping solution. We're your go-to for that too! Our movers have worked with cabinet manufacturers and flooring installers to get their products to their destination. Contact us today for help with planning a move or for more information on one of our services.