Lloyd Empires | Moving and Storage Companies Ottawa
Lloyd Empires is one of many Moving and Storage Companies Ottawa. Moving and delivery is based out of Ottawa and offers a wide variety of professional moving, delivery and packing services with guaranteed satisfaction.
If you are planning an upcoming move and want a relocation specialist that you can count on for reliability, quality service and transparent rates – you are in the right place. Most people do not like the thought of moving and are not sure where to begin the process. Lloyd Empires however, excels at exceeding our clients' expectations, turning their relocation into a positive experience. Not only do we succeed at providing you with affordable movers and professional moving services, but we also offer what is arguably just as important – customer service that will have you coming back time and again. See what other people have to say about our movers and Ottawa moving company here.
Unparalleled Professionalism
Trucks and movers come fully equipped with dollies, shrink wrap, clean moving pads, floor runners and the tools required to dismantle and assemble your precious belongings. If you require wardrobe boxes for the duration of the move, please inform a Lloyd Empires representative as a minimum of two can be provided free of charge. This equipment is all included in our reasonable rate moving services and even more importantly, so is your insurance.
We pride ourselves in having excellent communication skills, unparalleled professionalism and high standards to give our clients full confidence that their moving experience will be stress free! With our competitive rates and real client testimonials, you have even more reason to call or email for additional details and schedule your upcoming relocation. We are pleased to inform you that even some last minute moves can be accommodated.
Check Out Our Many Options!
Our Ottawa based moving and delivery company has numerous options for the services you require. Whether it's just the assistance of a single mover for local Ottawa home deliveries or numerous movers and a truck to go the distance within Canada, Lloyd Empires has you covered.
Houses
Estates
Apartment and Condo
Townhouse
High rise
Storage unit
Office
Contract and home deliveries
and much more!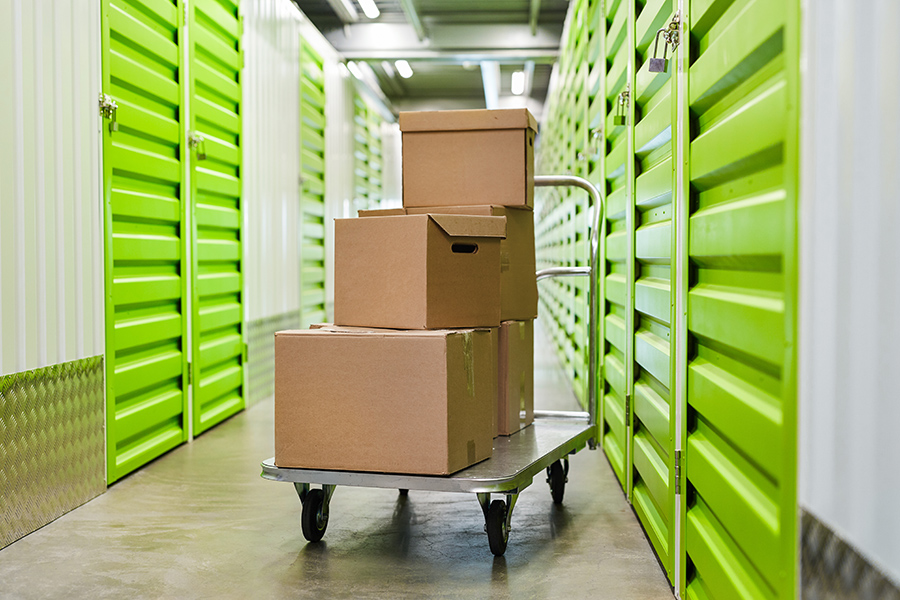 ---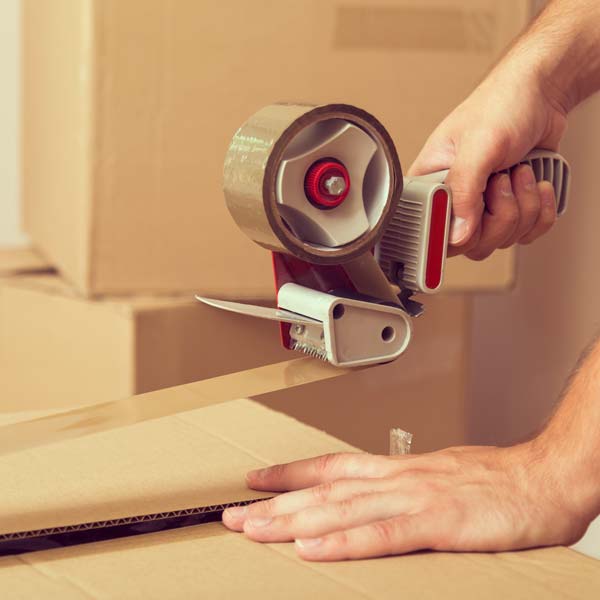 Ottawa Local Moving Services
Many details go into the moving process that aren't apparent from the outset. If you're trying to move across town on your own, you'll need to correctly estimate the number of boxes you'll need, along with how much room you'll need in a moving truck to fit all of your belongings. Maybe you have several fragile items—then you'll need special materials to move them. However, when you trust Lloyd Empires Moving & Delivery as your local movers in Ottawa, ON, none of that needs to be a concern. Not only can we take care of the loading and transport process, but we can also help with the initial packing. Seeing your life packed away in boxes can be difficult, but when we bring all the packing supplies you'll need, the process is that much easier. Our team will arrive at your home with everything from dollies and floor runners to shrink wrap and tape. At Lloyd Empires Moving & Delivery, we take care of all the details!
Ottawa Long Distance Movers
Moving to a new city or province can be exciting, albeit more than a little stressful. While you may be tempted to forego moving on your own, there are many good reasons to consider a professional long distance mover like Lloyd Empires.
How Much are Movers from Toronto to Ottawa?
This cost will vary between companies in Ottawa that provide long distance moving services.  The cost will depend on how large the move.  I would use $60/hr as a guideline.
Less Wear on Your Vehicles
Transporting all of your belongings, often in numerous trips, can wreak havoc on your vehicle. However, the extra wear and tear on your car is unnecessary when you have experienced long distance movers on your side. You won't need to worry about damaging your interior or nicking your paint job.
No Equipment Rentals
Our movers come equipped with everything needed for your move. You won't have to worry about renting or returning a dolly, floor runners, or anything else.
Ottawa Packing Services
Moving to a new city or province can be exciting, albeit more than a little stressful. While you may be tempted to forego moving on your own, there are many good reasons to consider a professional long distance mover like Lloyd Empires, including:
When packing services are completed by the Ottawa-based professionals at Lloyd Empires Moving & Delivery, this ensures a seamless transition from one home to the next.
Frequently Asked Questions
How much does a moving company cost Ottawa?
How much a moving company costs in Ottawa depends on the size of the move.  Large homes cost more then small apartments. The average moving company in Ottawa will start at $500 for a small apartment.  Get multiple quotes from various Ottawa Moving Companies with good reviews and many years of experience.
How much is storage per month in Ottawa?
Similar to Ottawa Moving Companies storage costs depend on the size of storage you require and the amount of time you need to store your items.  Contact multiple Ottawa storage companies and get their pricing and compare their facility benefits.