Skip to Content
Professional Packing Services
The task of packing your personal belongings is sometimes overlooked until the last minute, as the thought of heavy lifting is often viewed as the most strenuous and stressful part of the moving process. The advantages of having your contents professionally packed ahead of time not only results in less time required on moving day, but it also lessens the responsibility of the homeowner to adequately determine which items in the home should be packed into uniform moving boxes.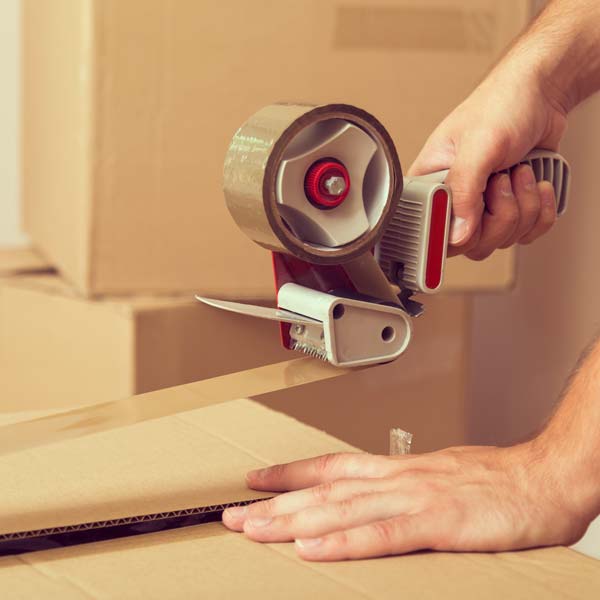 A Seamless Transition from One Home to the Next Made Possible
When packing services are completed by the Ottawa-based professionals at Lloyd Empires Moving & Delivery, this ensures a seamless transition from one home to the next. Benefits of our professional packing services include:
Protection
By offering the right amount of uniform moving boxes, we can help prevent potential damage to contents that may not have been packed with enough protection.
Speed
Depending on the amount of time you've lived there, packing up the contents of a home can take weeks or even months. Professional packers do this for a living and know how to make the process go more efficiently.
Convenience
We're equipped with all the necessary moving supplies to ensure your personal belongings are packed securely. You won't have to go hunting for boxes, tape, or bubble wrap!
No Heavy Lifting
Packing can drain your energy. Leave everything up to our team, so you can focus that energy on taking care of other things like preparing your kids or pets for the move.
Organization
Our professional packers are experienced with logically organizing your belongings to make unpacking them later a breeze!
Moving? Contact Us Today For Your Free Estimate!